Colorado law school professor Paul Campos today launched a petition drive in which he asks other law school professors to sign a letter calling on law schools to provide more more accurate data about law students' job prospects.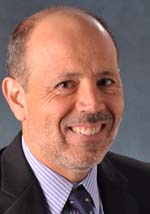 Campos writes in his blog post announcing the petition that he will not publish the letter, nor identify the signatories, until at least 100 current law faculty at ABA-accredited schools have signed it. "This number represents little more than one percent of the tenured faculty at such schools," he writes.
Given that so much already has been written about the criticism that law schools do not provide prospective students with a realistic sense of their job prospects, what value will be served by Campos' petition drive?
More...