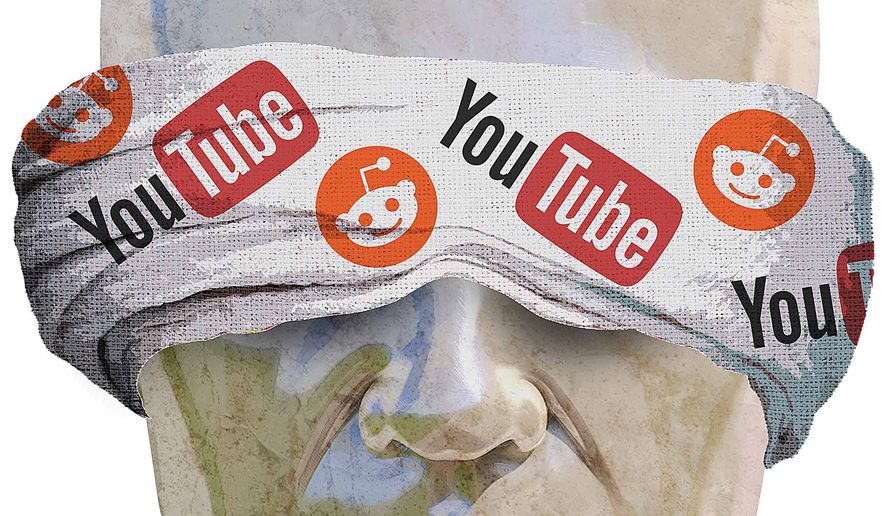 Before anyone calls me a conspiracy nut, first ask yourself WHY Reddit and YouTube would delete these links that contain indisputable facts that expose criminal collusion and the biggest fraud ever perpetrated against "We The People" that cause us to be locke down INDEFINTELY?
https://www.brighteon.com/6811ed0b-1...c-1d698b3bb1be
https://www.thegatewaypundit.com/202...re-us-economy/
https://afewthoughtsfrombruce.wordpress.com
https://www.reddit.com/r/AnythingGoe...d_how_does_it/
https://www.who.int/news-room/detail...-flu-each-year
https://us.blastingnews.com/opinion/...001871693.html
https://opnlttr.com/letter/its-time-...rs-pandemic-so
Now then, just think, how many Americans would really go along with a lock-down knowing that the common flu will kill more people in America this year than the COVID/Corona Virus?
So, why is this information DELIBERATELY being censored and what is the hidden agenda?
This article scares the hell out of me knowing that our government is funding all this censorship through a program called "Project Mockingbird"
https://thefreethoughtproject.com/fb...a-mockingbird/